---
Petra specializes in risograph print. Her graphic work is transformed into colorful worlds full of details. What interests her about the printing process is the experiment, the fluorescent colors and the ignorance of the outcome. Every print is paid attention to in every step of the process from start to finish. That's wat makes the risograph prints unique and qualitative.


---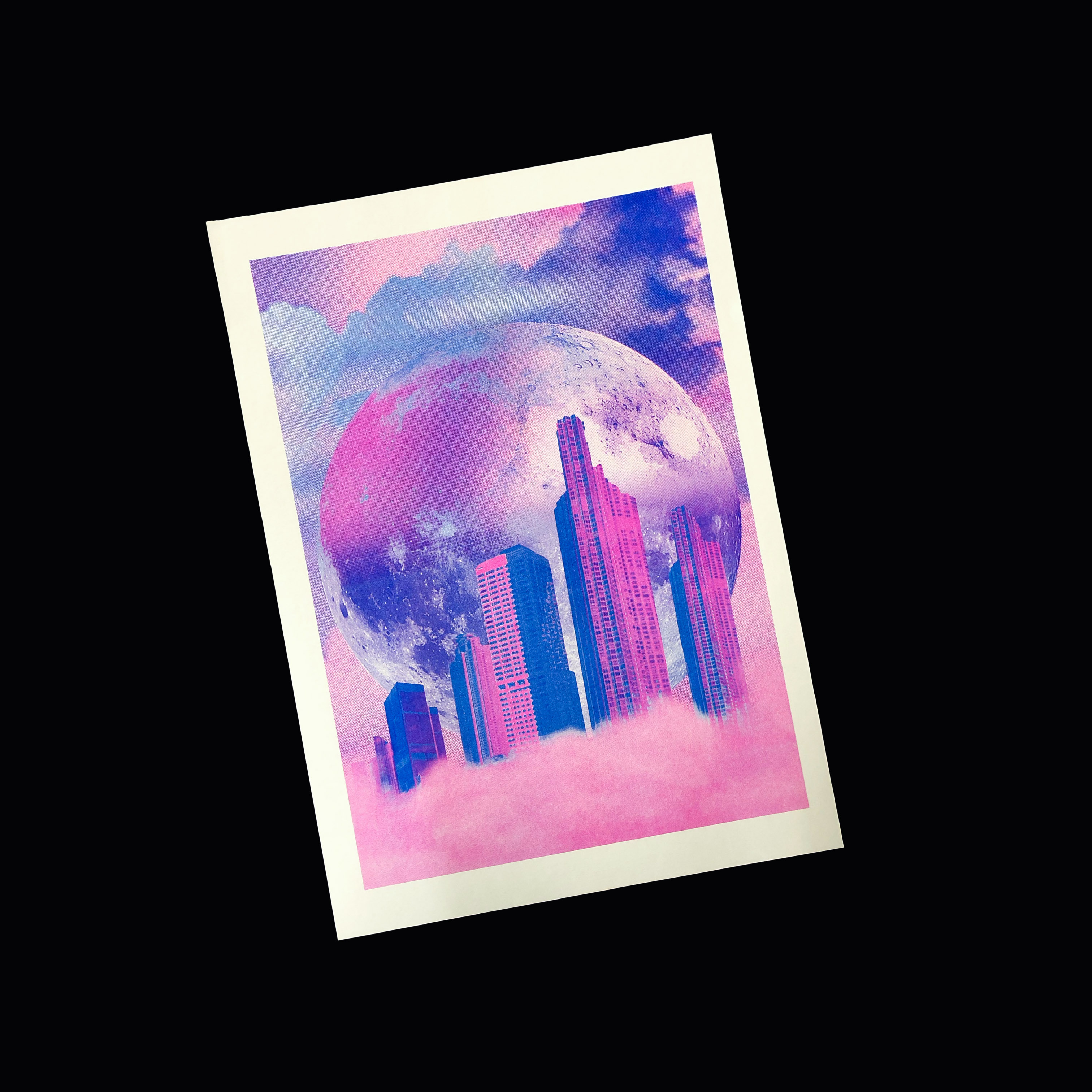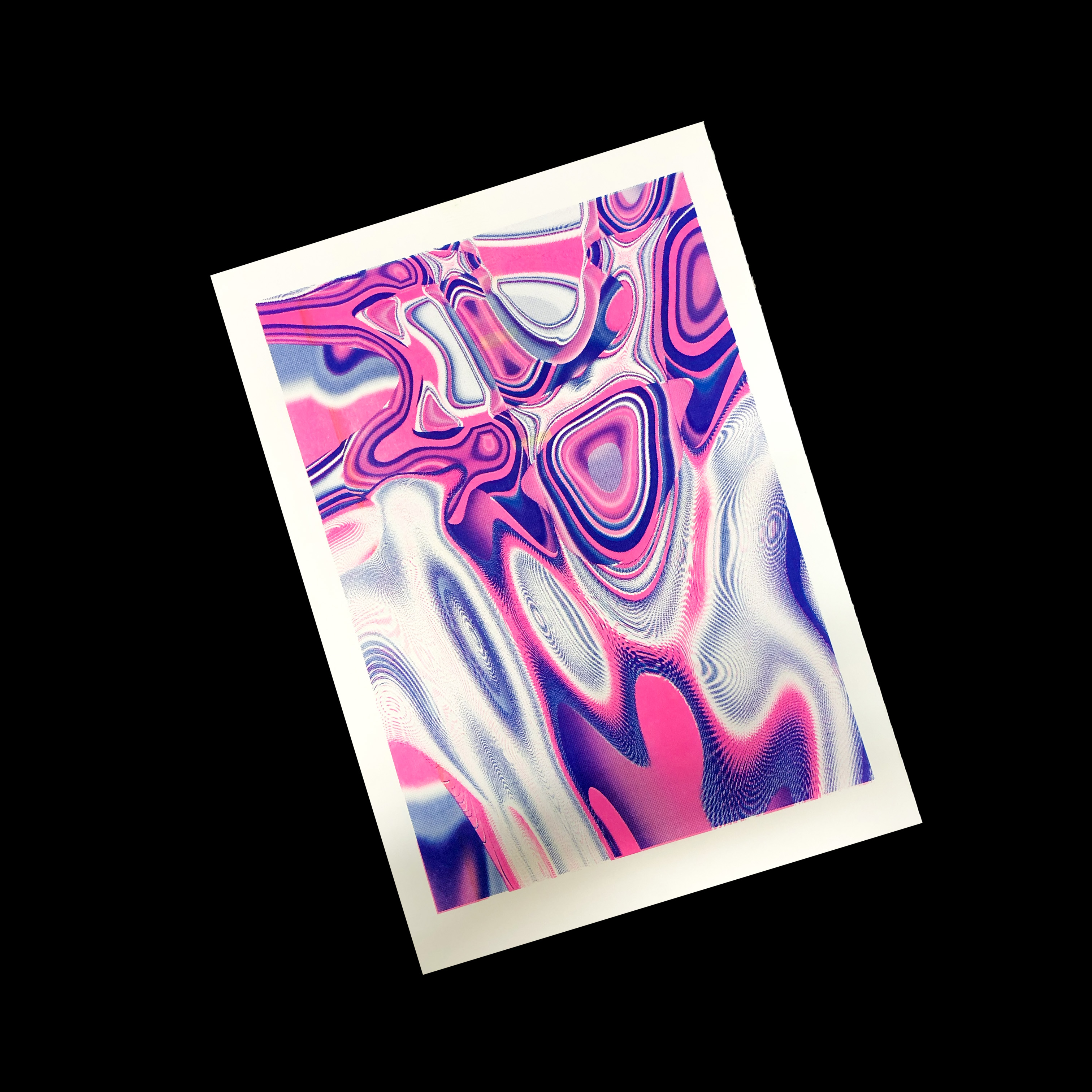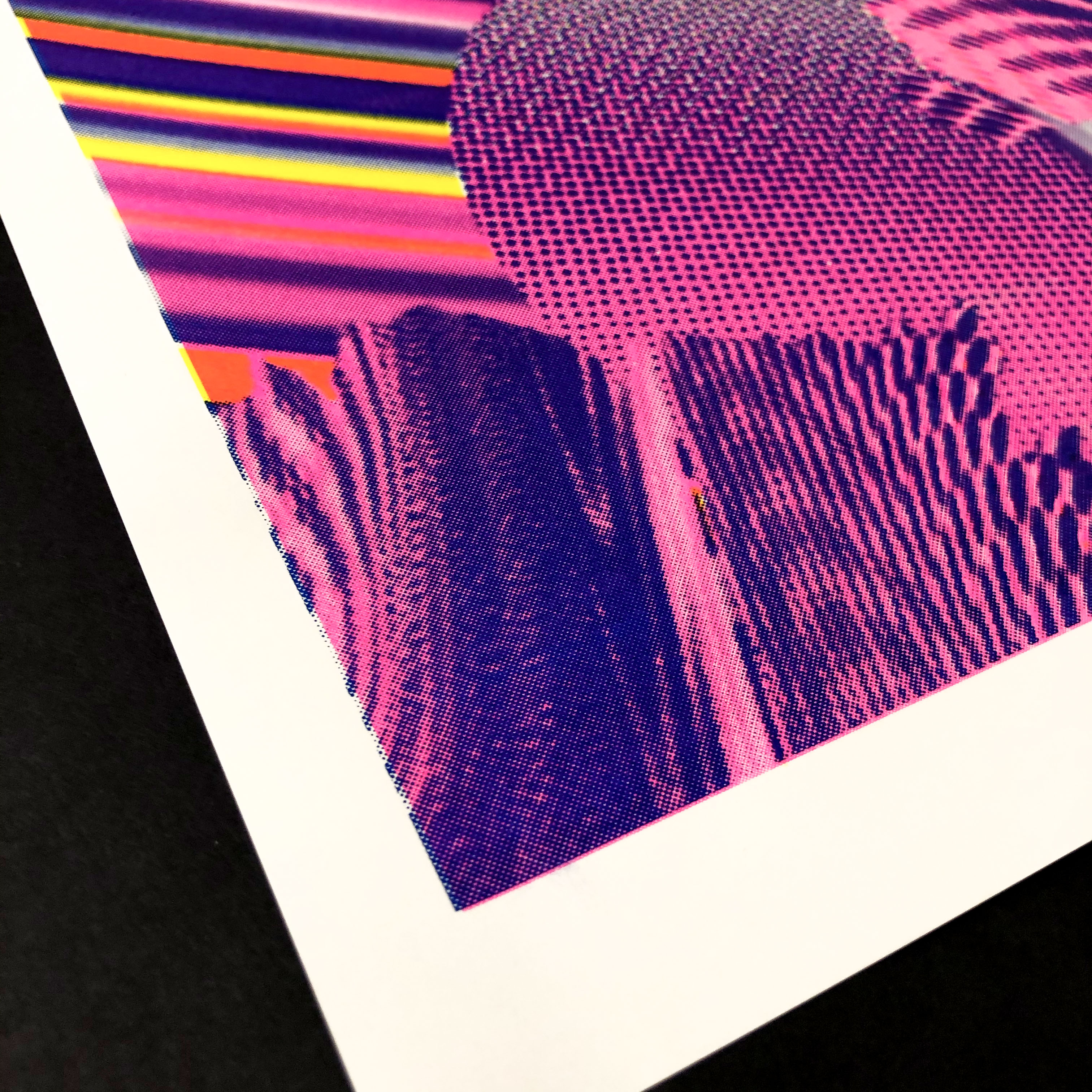 ---
︎ Get in touch!
+31 6 48 53 77 13
---
© Petra Verkade 2021
All Rights Reserved.